For clients who want to implement planting schemes or hard-landscaping themselves, Harriet Worsley Design offers a consultancy service by the hour. Clients should have some idea of they want, and our design consultants can help them to develop and realise those ideas into garden spaces that look stunning, but remain practical.
Harriet Worsley Design consults on design and planting ideas, and can also supply good quality plants from reputable nurseries delivered straight to your door.
For hundreds of exciting planting and design ideas check out our Tulip blog page.
Call us today to book in your consultancy meeting 07966 494 712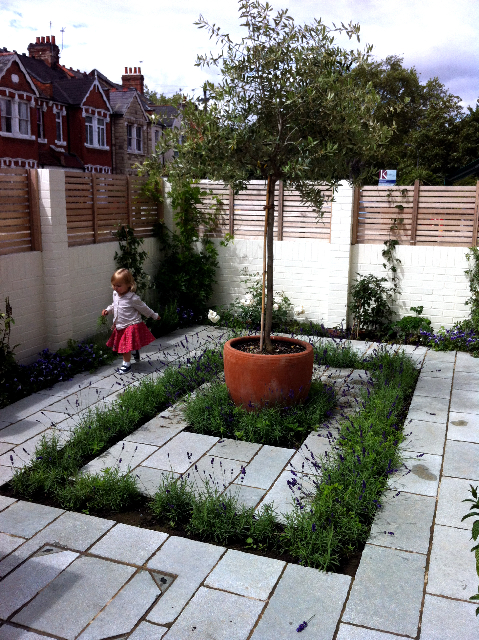 Clients worked with Harriet Worsley Design to develop what what was an overgrown concrete front garden in Shepherds Bush into a private and beautiful garden packed with lavender and herbs. It is now a safe place for the family's children to play. Harriet Worsley Design provided consultancy sessions and supplied the plants.